Book Your Tickets
Our tours sell out in advance so book now to avoid disappointment.
Individual Seats
If you're a group of less than 8 people, you can book individual seats. *Please note: you will need to be paired with other people in order to power the bike.
Private Bike
Book an entire bike that'll hold up to 15 people. You can also book multiple bikes if there's a lot of you!
Choose Your City
Gift a Tour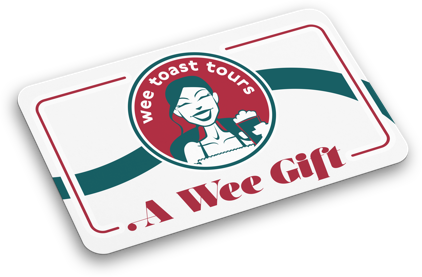 Any questions about your tour?
If you'd like to ask us anything about the tour, just fill out the form below and we'll get back to you as soon as possible.