Meet Team Toast
"We set up Wee Toast Tours because Belfast deserved a tour which was irreverent, fun and inclusive. Our bikes are now a part of the streets, a part of Belfast's past and a sign of a more fun, frivolous future…"
From camping and canoeing in St. Paul Minnesota to running one of Belfast's most treasured and memorable tour experiences may seem like an unexpected journey but Wee Toast Tours creators Jennifer and Ron Kenna make it look like the most natural and happy of evolutions.
St. Paul native Jennifer, and Belfast born and bred Ron met in London and after a few years of pushing through the big city, corporate lifestyle, they decided to carve out some simple, family time spent in the stunning surroundings of Minnesota's great outdoors. The family grew and settled in the US for 12 years before the draw of Northern Irish connections became stronger and they made the big move to these shores.
Melding their many years of experience - traversing the corporate words of telecoms, airlines, IT, art, and historic renovations - with their love of travel, people and local history, Jennifer and Ron have created a team and a tour that has a truly wonderful following near and far.
From videos to social media, email to blog write ups, visitors shout loud about the fun and memories made aboard the Wee Toast Tours bike.
Over the months and years that followed Jennifer and Ron hosted friends and family from Europe and the US. Each visit turned into a bit of a frustration as they kept returning to the same old places, needing to find something more fun and more lively to showcase the city they loved. Thinking back over places and tours of their past, they decided to bring the Pedal Tour to the city and not long after, Wee Toast Tours was born.
Three years on and Wee Toast Tours has become synonymous with the famous and mighty Belfast 'craic' - hosting locals and visitors alike, corporate groups, birthdays and celebrations filled with atmosphere and stories a-plenty. Showcasing the city and it's landmarks, the warmth of the local people and the wonderful history of togetherness, the Wee Toast bikes are now a beloved sight on the streets of Belfast.
Our kind of people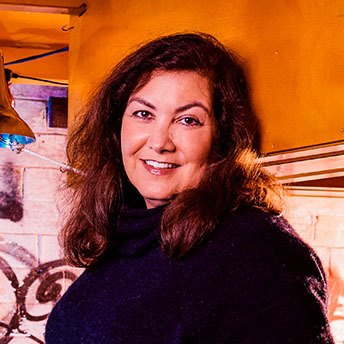 Jennifer Kenna
HER: Insatiable, visual and well travelled
Has to HAVE: Good friends, good family, good laughs
Likes to HEAR: The silence of the wilderness, the roar of the ocean and the goodness of humanity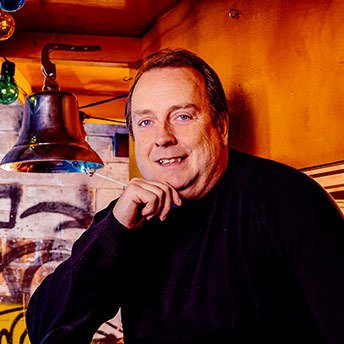 Ron Kenna
HIM: Easygoing, kind and resourceful
Has to HAVE: A cuppa' in the morning, PMA and good lovin'
Likes to HEAR: The great outdoors and a happy family
Jennifer Kenna
HER: Insatiable, visual and well travelled
Has to HAVE: Good friends, good family, good laughs
Likes to HEAR: The silence of the wilderness, the roar of the ocean and the goodness of humanity
Jennifer Kenna
HIM: Easygoing, kind and resourceful
Has to HAVE: A cuppa' in the morning, PMA and good lovin'
Likes to HEAR: The great outdoors and a happy family
Ron Kenna
HIM: Easygoing, kind and resourceful
Has to HAVE: A cuppa' in the morning, PMA and good lovin'
Likes to HEAR: The great outdoors and a happy family
Ron Kenna
HIM: Easygoing, kind and resourceful
Has to HAVE: A cuppa' in the morning, PMA and good lovin'
Likes to HEAR: The great outdoors and a happy family