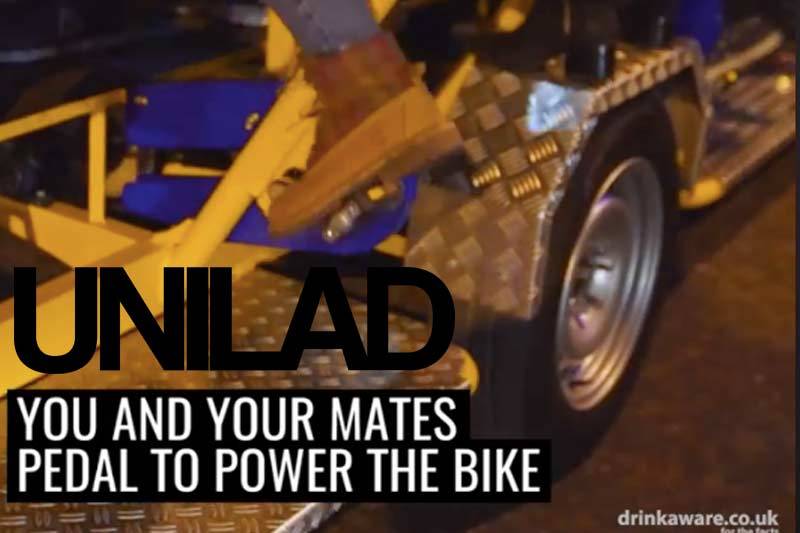 Unilad take a WTT
2018-01-15
At one of the busiest time of year, with festivities already flowing, imagine our delight at receiving a surprise visit on New Year's Eve, from the legendary team of Unilad.com! The lovely and brilliant team asked to make a WTT  pitstop on their tour of NI and frankly, we were more than flattered to be included on their list of all that is great and essential in this small but mighty country of ours!
Thank you Team Unilad, from start to finish, we loved every second of hosting you. Oh, and we can't possibly forget the beautiful video of the Unilad Team enjoying their Wee Toast Tour which has now gone viral, reaching audiences of more than 7.8 million viewers.
Look out, WTT have gone global!
Read more articles